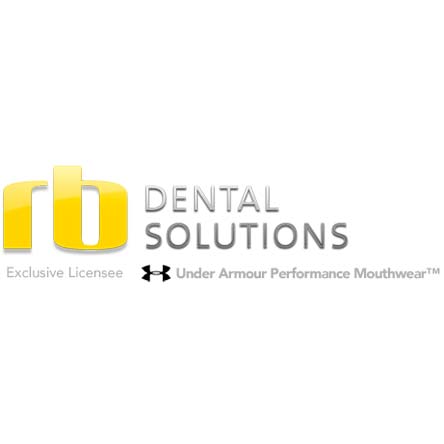 GREENWICH, CT - Bite Tech, Inc. announces that R&B Dental Solutions in Germany is the newest authorized dental distributor of Bite Tech's patented ArmourBite® technology products, expanding its Performance Mouthwear™ products to athletes throughout Germany, Switzerland and Austria.
 
As an authorized distributor of Under Armour Performance Mouthwear™ to the dental market, R&B Dental Solutions and its team of licensed dentists will fit athletes with Under Armour's innovative line of custom mouthwear and mouthguards designed to improve athletic performance.  
"We're excited to partner with R&B Dental Solutions because it allows Bite Tech to further expand our international reach, have local experts in the German market and enhance our production capabilities," said Eric Solem, Vice President of Bite Tech Europe. "We're already off to a great start, which includes working with the Austrian ski team and the Adler Mannheim ice hockey team in Germany."
Combining over 50 years of dental experience, R&B Dental Solutions founders, Dr. Joachim Rosswag and Meinhard Buechner, bring together their expertise and extensive experience to manage the sales and marketing of the full line of ArmourBite products, including the custom-fit and "boil and bite" versions of UA Performance Mouthwear. In addition, R&B Dental Solutions will manufacture the custom-fit mouthwear products in the R&B Dental Lab based in Mannheim, Germany.
Through its exclusive partnership with American Dental Systems (ADS) based in Munich, R&B Dental Solutions has developed an exciting sales platform to bring the ArmourBite products to market. R&B Dental will join forces with the ADS sales team, which has established relationships with more than 50,000 of the top dental practices in the Germany, Switzerland and Austria, to introduce UA Performance Mouthwear throughout the region.
For more information about R&B Dental Solutions, visit www.rbdentalsolutions.com